The New Face of Entrepreneurship
The New Face of Entrepreneurship
Entrepreneurship has undergone a major face lift and the new face of entrepreneurship is young, diverse, creative and audacious. They are creative mavericks, swapped the office for camera's, online stores and events. They've refined business models and challenged the status quo, offering a refreshing overhaul in what can be achieved within the South African economic and creative space. Check out some of our favourite entrepreneurs changing the game right now.
Austin Malema – Pixel Kollective
Austin Malema's impact on the South African photography industry has been immeasurable. He has elevated the standard of studio photography within urban culture, been the catalyst of much needed discourse on the state of the value of photography, the credit due to photographers and served as a creative activist with many brands. The latest chapter of Malema's journey is that of co-founder of recently launched photographic agency, Pixel Kollective, alongside Kelly Leeuw and Sivuyile Matsiliza.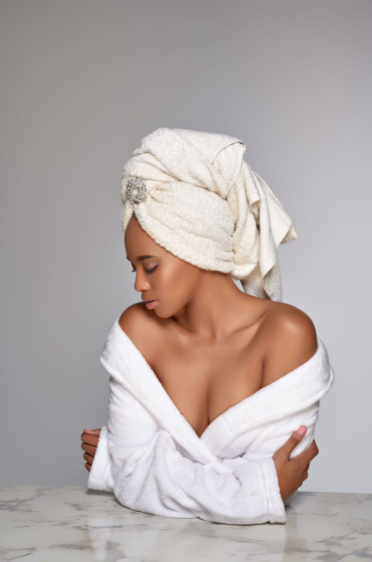 Meeshka Joseph and Kayde Psiroukis - La Familia
La Familia Street Culture is a conceptual sneaker gallery that specialises in sourcing the rarest and most exclusive sneakers and apparel from around the World. Founded by Meeshka Joseph and Kayde Psiroukis, the store was established in 2014 in Johannesburg and stocks high-end street cultural brands such as Off-White, Supreme, Balenciaga and Vetements. La Familia has also grown to become a cultural repository where the city's most fashion forward, musically inclined and cultural mavericks congregate. https://www.lafamiliastreetculture.com/
Xariah is a unique and aspirational women's online clothing store spearheaded by Loretta Hove. The Xariah brand is influenced by Africa's distinct and rich colours, translating them into modern trendy garments. Xariah is shining a light on the distinctive tones and shapes that make African fashion unique and transforming them into contemporary styles. They offer stylish clothing online and (soon) through a mobile app that is futuristic and aesthetically pleasing. Garments can be purchased any time, as the online store is available 24/7. Xariah has identified a pool of local, small, upcoming tailoring, CMT (cut, make and tailor), and fabric sales businesses, who will be empowered by Xariah's orders. The support will allow these businesses the platform to showcase their talent, in turn source more business, resulting in the growth of their businesses. https://xariah.com/
OURSEARCHOF (Oso) is a cultural intelligence consultancy and content production agency based in Johannesburg, South Africa. Comprised of members of The Sartists, they provide an intersectional platform for visual conversations between creative individuals from illustrators, designers, writers, musicians to photographers and brands or organizations as an expression of their story, culture and perspective in their own voice. As a creative platform sharing Visual Conversations, they aim to inspire and foster an industry that understands the weight of one's story, creative expression and authenticity. https://www.oursearchofmore.com/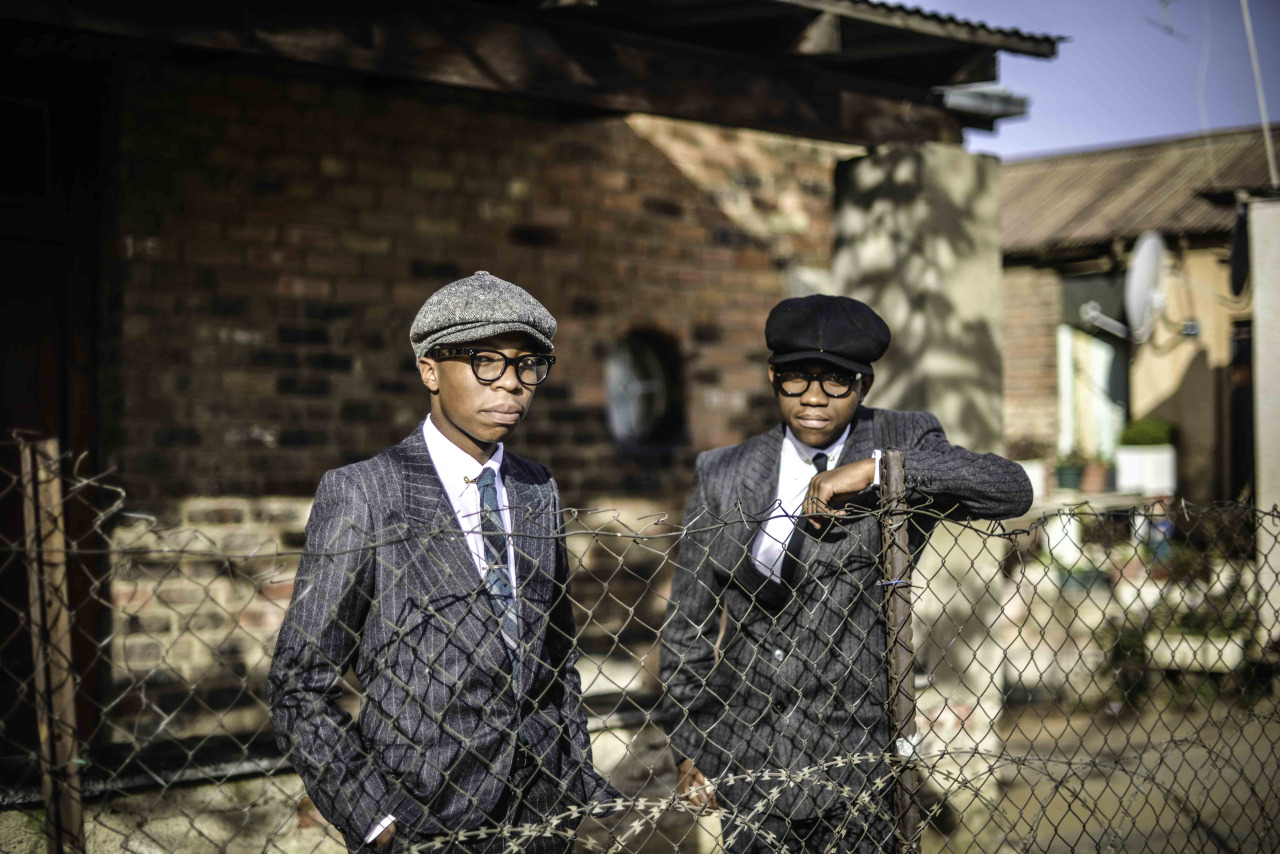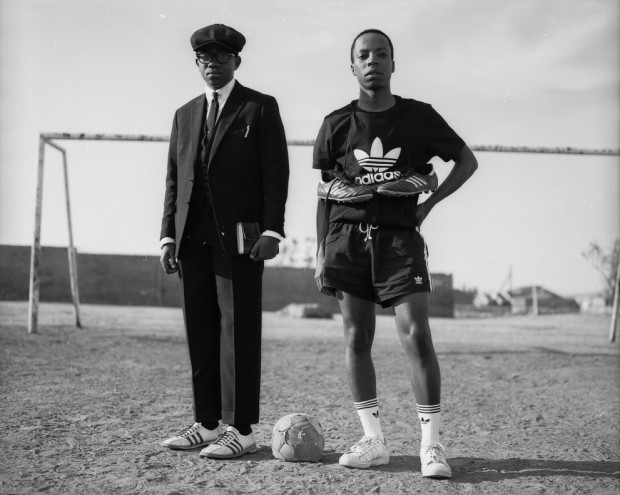 If you're inspired by the new school of creative entrepreneurs and are passionate about pushing your brand, project or business forward, enter CAN DO!'s UnbreakableS2 competition today to stand a chance to win R100 000 in business resources. If you're between the ages of 18 and 35, have a registered business and want to take your business to the next level, enter today by visiting http://bit.ly/2FVd6bP. You can enter your clothing range, creative agency, beauty line or tech idea – all ideas are welcome. Entries are open until the 30th of April 2018, enter today for a once-in-a-lifetime opportunity.